SHINE | APPRECIATE | CELEBRATE 2017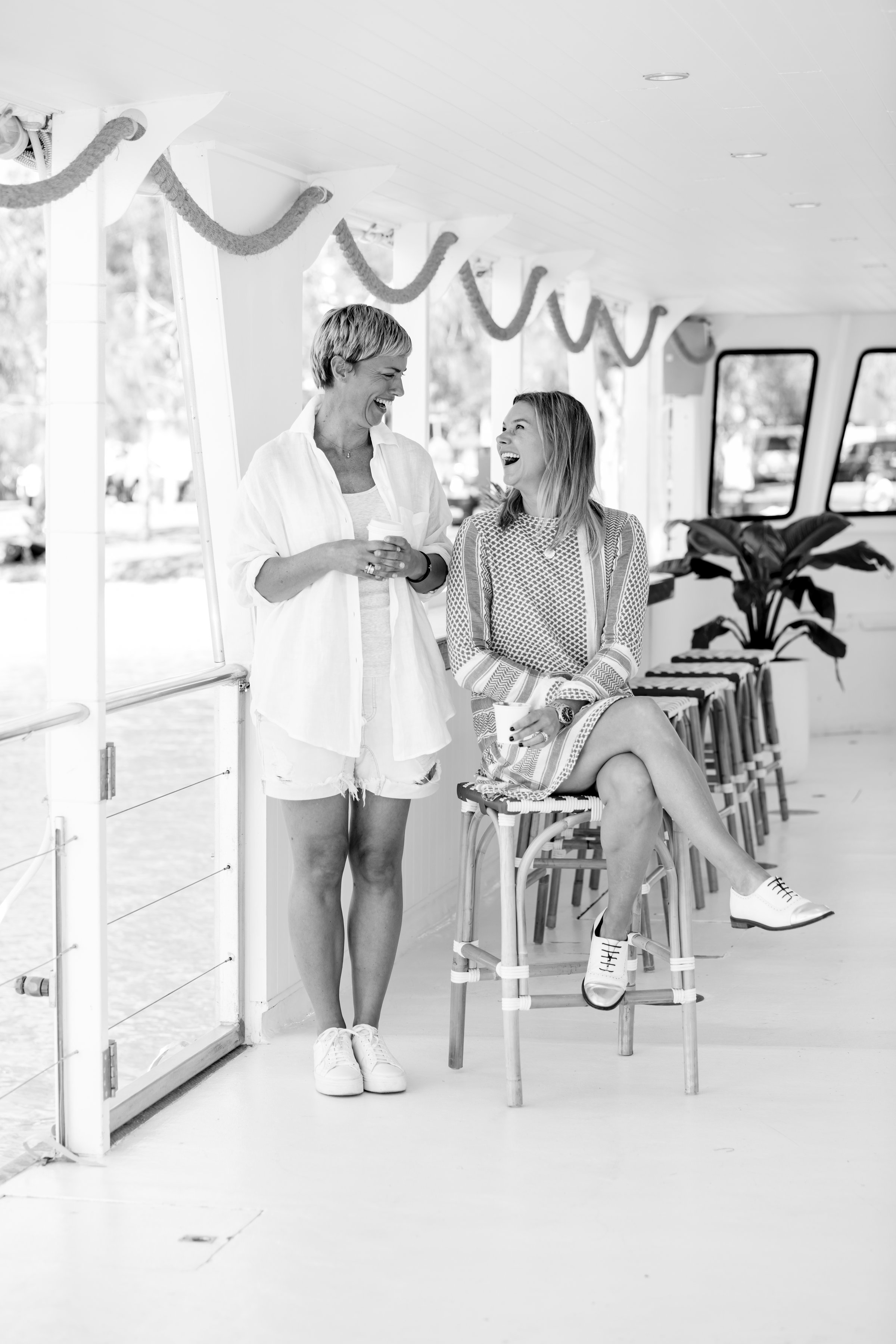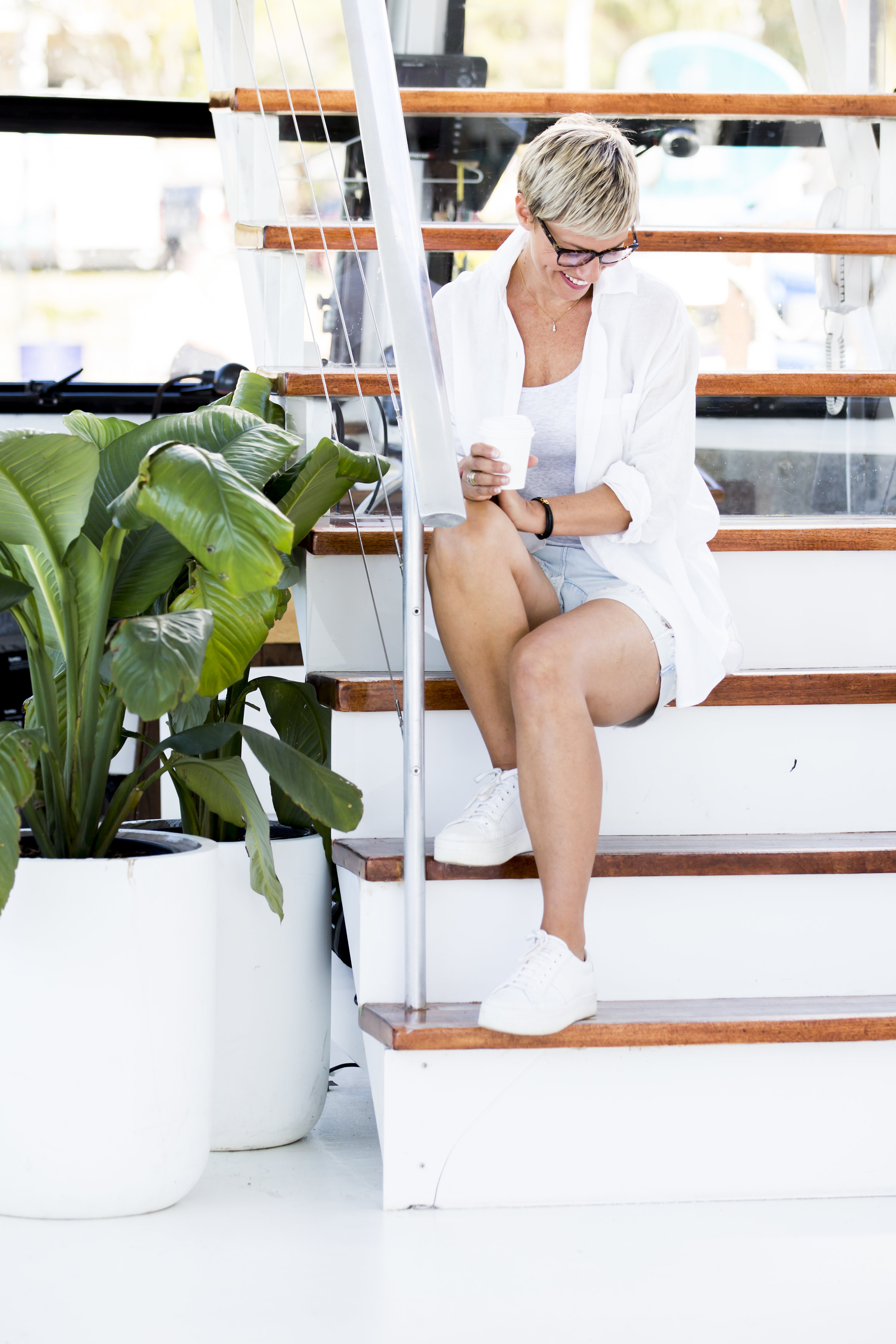 images by rikki langcaster
Looking back at my 2017 goals I had written for myself and top of the list was "Be Bold", to me this time last year that's what I wanted for myself and style.life.home. For me BEING BOLD has no limits ... I had other goals itemised but I also wrote "the universe knows what it has instore for you, so just let it all happen"... Some business friends shake their heads when reading this.. but that's what I did, I really let the year happen and what a fabulous year to look back on so many wonderful people to work with, collaborations and major styling projects happened. For me 2017 really did SHINE. I truly believe that this year has blown all of my wildest business dreams out of the water and 2018 sky is the limit but I am not really going to limit myself to the sky... beyond the sky.

I am so grateful for the growth in style.life.home that has Simone Barter Design Studio explode with new clients, I feel so lucky to have worked with creatives on the Sunshine Coast, we really are becoming a hub of amazing people. This year I have so many creative people, businesses and business friends to praise and so many wonderful projects to share I wanted to start with some highlights of mine, starting with styling multiple homes that you get to enjoy on pages of Inside Out Mag, Home Life, Grand Designs & Mama Disrupt (and more to be released in 2018, which I am jumping out of my skin to share with you all... but you will have to wait).
images by anastasia k
josette photographer
A massive styling highlight was working with the ladies from Arki Creative and styling two Brisbane homes that where featured on the first season on Foxtel of 'Love It or List It' Australia episodes. Not only was it so much fun to style with Interior Designers Luisa and Claudia but what a fabulous delight to see the look on the owners faces when they saw their new renovated homes for the first time and with the funniest duos hosting Neale Whitaker and Andrew Winter, it was a great watch. (I hope you loved it too).
images by lannies photos
One of my biggest creative joys and that gets me so excited is working with businesses to style marketing images so they can grow and expand their dreams of building a fabulous business and so many thank you's to The Find Antiques, Amanda Woods Design, Create Estate, Magnolia Lane, Alabaster Trader, Evolve, Sarah Waller, Villa Styling.... goodness.. Just to name a few. Please look them up on insta and see all of the fabulous products, houses and lifestyles they are creating and selling!
image by matt johnson
Ok, I can not end this journal post without adding how wonderful, fabulous and a life saver having Anoushka (AKA Nou - images above) join the team, we have achieved so many projects this year and are already working together into 2018 on interior projects, events and resort styling that we know it is going to be a big ONE! We had such a fantastic response to our new event to celebrate the CREATIVE INDUSTRIES IN NOOSA and we had the pleasure of hosting it with beautiful 'The Grace Tales' and collaborating with 'The Paradise Catcher' to create a fun bag for the event..... just a heads up we are organising another one in early 2018... Stay Tuned! If you want to sticky beak at the event, scroll down and you will see all the fun we had.
Another wonderful project included working with a fabulous team to create marketing images for the new release Parkridge Noosa Estate. It is such a wonderful creation by Sam Theis. One of the last projects to end the year was styling for Holden of the new Equinox vehicle, it was held at Sarah Waller stunning Doonan home and hosted Chef Adam D'sylva, now that is the perfect way to end 2017.
I also wanted to add that what really fuels my creative soul is not only working on massive projects it is working with clients creating their dream homes, renovating, building and it such a wonderful buzz creating homes they just love living in! OMG, I am so sorry for all of by Blah Blah... I hope I haven't bored you to tears yet, I am just to grateful for working with so many wonderful an amazing people.

Of course this year has not been all rosy for me but I do only choose to look at the positives in life and leave the negatives behind and only deal with things in a light hearted way so I am carrying on my 'BE BOLD' manta into 2018 plus a new one I posted in insta 'I HAVE THIS'! It feels right for the new year ahead.
Hope you have a fabulous end to 2017 and see you all in 2018.

Smooches from us

Simone
x


YOUR THOUGHTS CREATE YOUR WORLD .. Shannan Kennedy