Office space with style | Rams Burleigh Heads Gold Coast |
I know office spaces can be 'boring' and certainly a lot of them are, no design, no feel, over lit and under styled. Well not for this new Rams office at Burleigh Heads on the Gold Coast, the new owners of this office are certainly a power house couple with a real passion for finance (yes, this is true!) They love numbers, homes and are big on customer service so when they got the keys they wanted to re-create this space that is comfortable, stylish and feel like their customers are sitting around their own dining room table to chat all things finance.

After only 1 weekend this couple ripped out all existing walls, ceilings and flooring. PERFECT! What a fabulous starting point for us. (check out the 'before' images on instagram). After meeting with them on site, we design new layout, new front space, colour choices, accessory purchases, new bathroom materials and a created a furniture package. Oh did I mention they had a 3 week deadline ! So this certainly was a quick decision making project and to work extremely quickly for all purchases.

We all agreed that the front reception should be welcoming, light industrial vibe with stylish touch, light and airy but they also needed it to be private for customers and staff meetings (with the addition of black blinds on the windows) as the spare wall in the front office needed to be blank for projector information flashed onto the wall. We needed the round table to be large to spread out paper work but also gives the room more interest, the lighting we wanted as a 'hero', which we are so in love with. In the waiting area we wanted it to be more comfortable for customers to wait but also extra seating to sit up at the bench to read over documents etc.

With this strict time line (work well under pressure haaa ) all furniture was purchased through Globe West who not only fit the styled we wanted but made the delivery on time (thanks Sarah), all lighting from The Noosa Light House, who delivered in a flash! With all other items and material decisions made over the phone and on the spot with the owners. I love how this all worked out including the bar fridge at the front reception area. Even with a short time frame, finer details were not missed plants, homewares, cushions for a extra 'homely' look. This project was fabulous to work on, I love the quick decisions, clients lovely text messages to create the look and of cause travelling down to style the space. So, I can stay this wholeheartedly, if you need someone to look after your finance Lischelle and Todd are your finance team.

This couple are amazing and love their new location, a home away from home. What a fabulous place to come to work and check out the back office space too, our clients are extremely happy and we can't wait for the opening party. Now for the photos, check them out below, even the tiling in the bathroom we can't get enough of!

Thanks for being here and all your support and don't forget to join us over at instagram @stylelifehome

Simone
x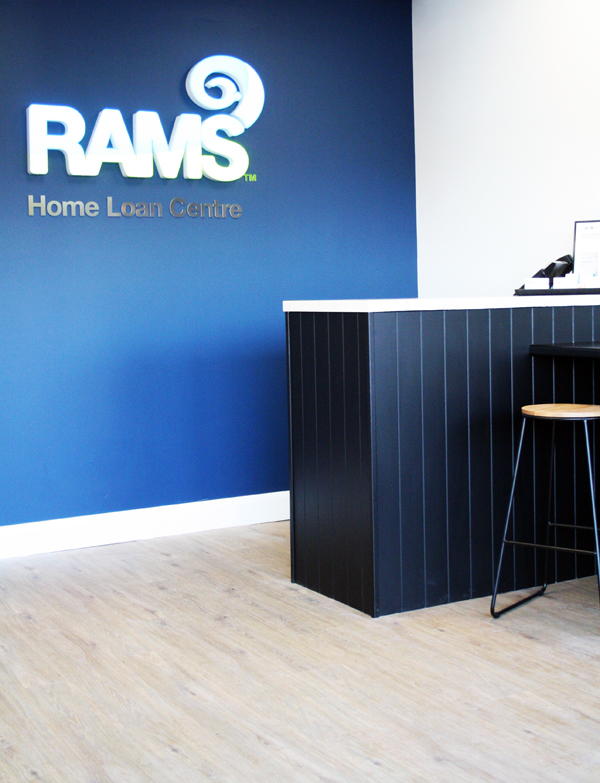 Images styled and photographed by Simone style.life.home
Copy Right